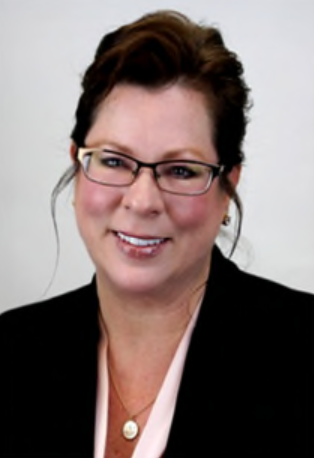 Dr. Janci Lindsay, PhD
Dr. Janci Lindsay, PhD is the Director of Toxicology and Molecular Biology for Toxicology Support Services, LLC. She holds a doctorate in Biochemistry and Molecular Biology from the University of Texas Graduate School of Biomedical Sciences Houston-MD Anderson Cancer Center. She has over 30 years of scientific experience, primarily in the areas of toxicology and immunology. She is a full member of the Society of Toxicology. She has authored and co-authored multiple scientific publications and has presented her research at national and international scientific meetings. Her work has included investigating exposures to chemicals, drugs, and particulates, and assessing the potential for chemical contribution to disease and impairment, based upon the dose-response relationship and the known toxicological properties of the chemicals involved. She specializes and holds publications in pulmonary and reproductive pathologies and processes. In the 1990s she worked as part of a research team on the development of a temporary immuno-contraceptive vaccine, which unintentionally caused auto-immune ovarian destruction and sterility, despite in-silico analyses that did not predict this effect. Her focus on Covid-19 has been on the molecular pathways that are involved in reproductive harms, cancers and coagulopathies caused by the genetic vaccines and their excipients, as well as understanding the molecular mechanisms behind the various treatments for Covid-19 and other emerging viruses.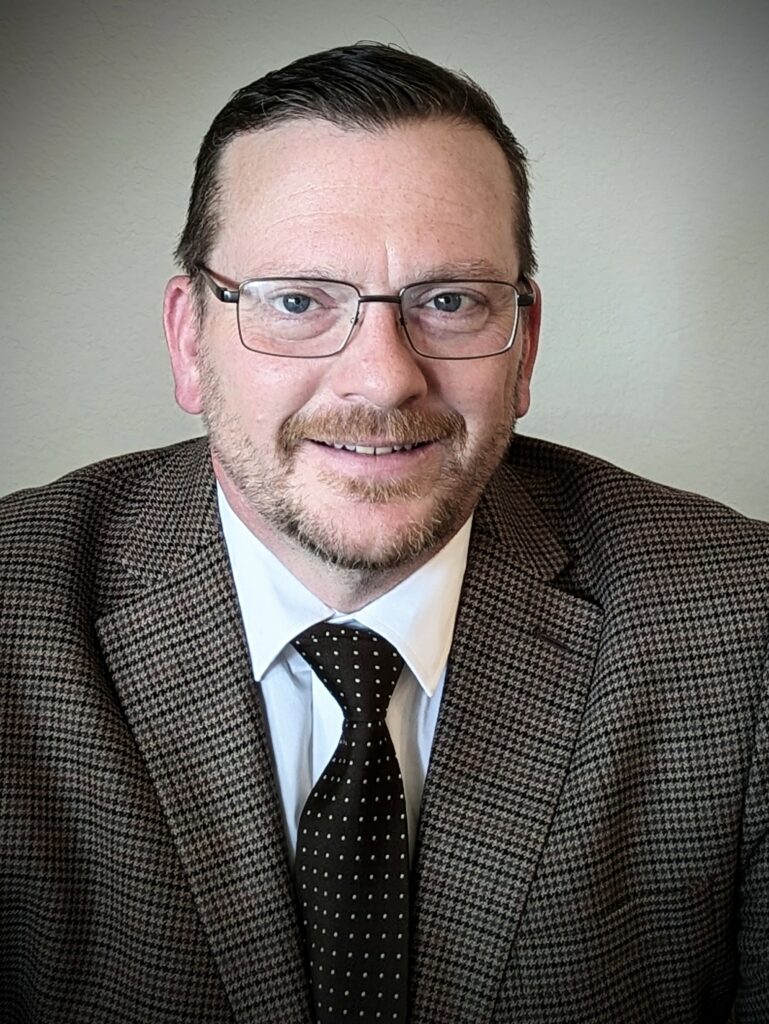 Michael Hamilton
Michael Hamilton has practiced law for more than 20 years. He fought Constitutional battles as an Allied Attorney with Allies Defending Freedom (ADF) for more than a decade. He is an attorney of record representing Doctors from around the country and others in litigation opposing vaccine mandates against the Biden Administration, NAIAD, DHHS, FDA, CDC, and the NIH, in Federal District Court in the Northern District of Alabama. He is involved in other litigation against the CDC and the DOD. He is in close, regular communication with the world's leading experts on COVID-19, the EUA experimental vaccines and Remdesivir protocols. His entire practice is devoted to defending Americans from tyrannical and unlawful encroachments against their liberty, particularly under the disingenuous guise of "medical protection". Michael is a Christ follower and seeks to step where Jesus leads him to step, in both his personal and professional life.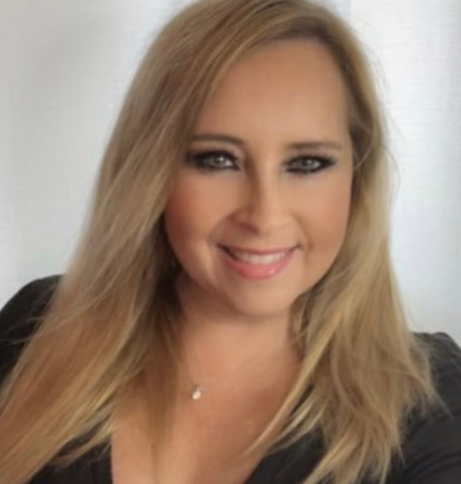 Carolyn Blakeman
Carolyn, known to most by CC, is a political blogger, artist and researcher. She is the Media Director and Legal Liaison for the FormerFedsGroup Freedom Foundation. Carolyn has always been passionate about politics and the direction of our country. She believes in keeping power with the people and keeping our government limited in its role in our lives. She is a firm believer in individual freedom and the principles laid out in the Constitution. She also believes in the sanctity of life and the importance of keeping government out of personal decisions, especially when it relates to healthcare.