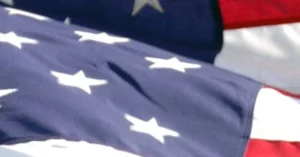 We The People 50 – Recall The Shots
Our Children Are Not Guinea Pigs. We Will Not Be Experimented On!
"We the People 50—Recall the Shots" is a FormerFeds Group Freedom Foundation initiative. This project was inspired by the Mississippi Against Mandate's "Stop the Shot" campaign lead by Dr. John Witcher. Many brave doctors, scientists, healthcare workers, pharma regulatory specialists, attorneys and vaccine injured have called for the recall of the COVID-19 genetic "vaccines" due to the large numbers of deaths, disabilities, and unreasonable harm they pose to the worldwide population and next generations. Toxicologist and Molecular Biologist Dr. Janci Lindsay, along with others, are calling for the shots to be immediately recalled due to contamination and safety issues. We are looking to use the States' Consumer Product Protection Statutes to get these dangerous products seized and pulled from the market as quickly as possible. The corrupted and non-functioning CDC and FDA have failed to adhere to best practices to ensure the health and safety of the American public. This project is spear-headed by Dr Janci Lindsay, Dr Peter McCullough, Attorneys Brad Geyer and Michael Hamilton and coordinated by Carolyn Blakeman and Kelley Collins.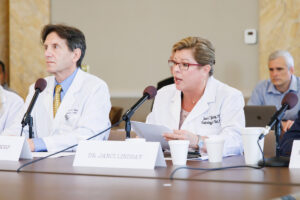 Who we Are
We are a group of doctors, scientists, healthcare professionals, attorneys and activists that have partnered with medical integrity and freedom organizations to demand that our state and federal drug safety leadership protect the health and safety of our citizens above profit and other power motivated agendas.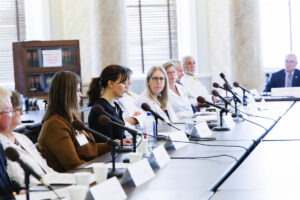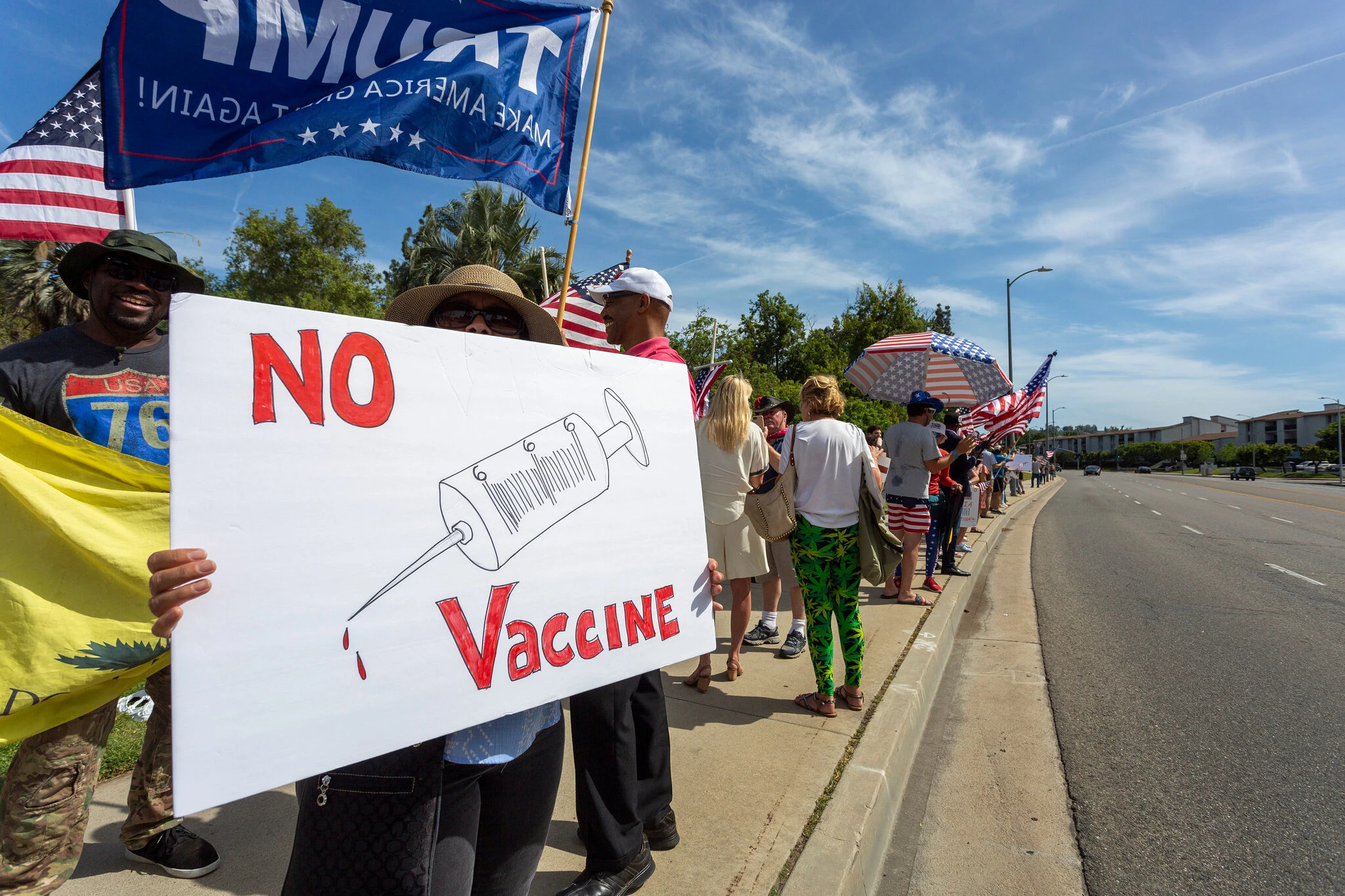 Our Goal with the Recall the Shots Project
There is ample evidence to show that the COVID genetic vaccines and the entire technology platform, are neither safe nor effective. There is evidence they have caused deaths and disabilities and are potentially altering the current and future gene pool in a manner that is not sustainable for future reproduction and replacement rates. Recent evidence shows that the shots themselves are contaminated with the DNA plasmids used to create them. They also contain degraded RNA. The shots are misrepresented as safe and effective when they are neither and mis-branded because they are not actually what they are reported to be. They are also mis-labeled (un-labeled) which prevents informed consent. Our goals are to simply enforce the existing Consumer Product Protection Laws across all fifty states and get these dangerous products recalled, as well as all genetic vaccine technology in the pipeline. They need to be stopped for lack of proper safety testing and lack of oversight from the broken, corrupted, and conflicted CDC and FDA.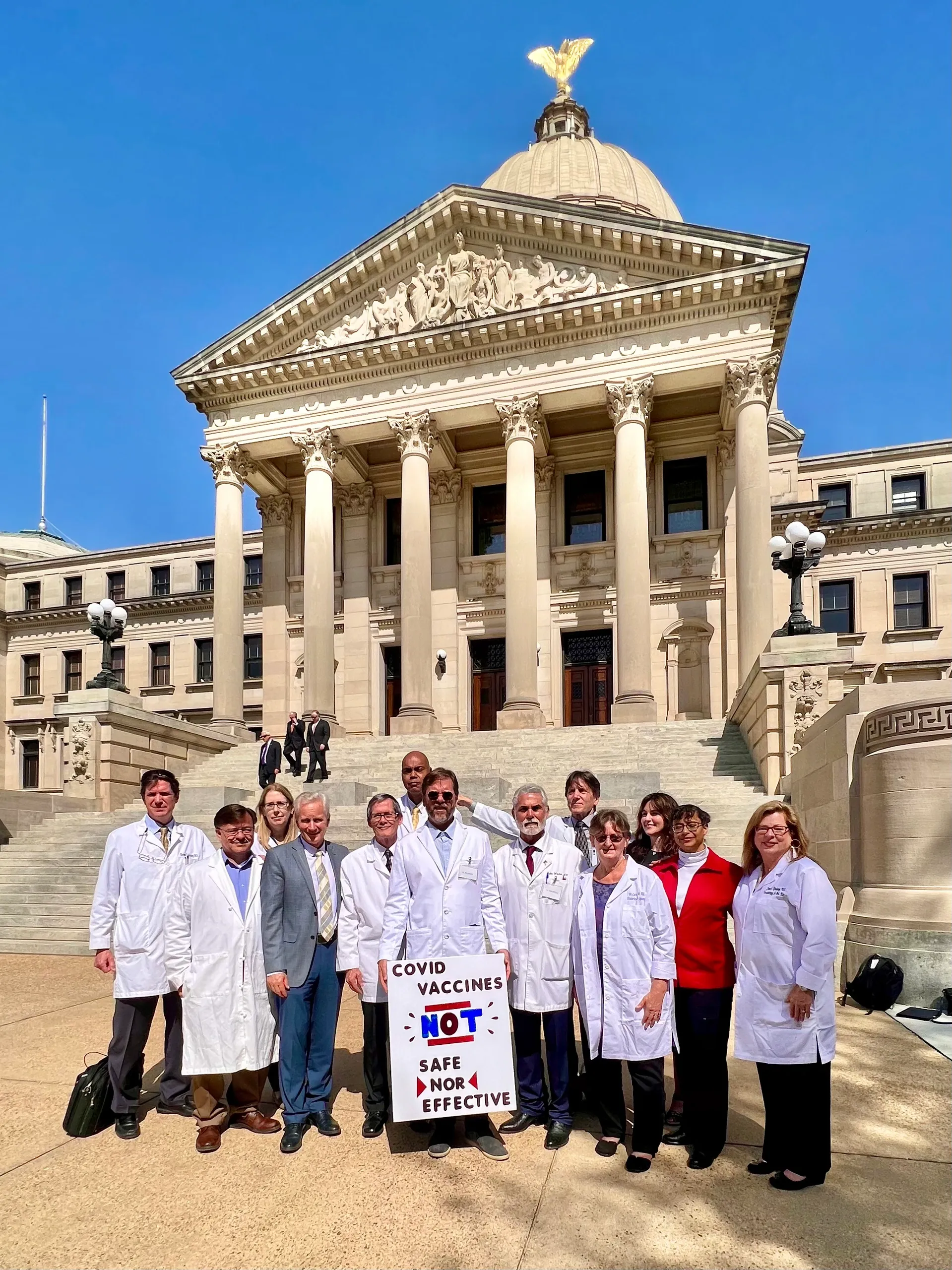 Our history
On March 27th and 28th of 2023, a group of doctors, scientists and COVID vaccine injured gathered on the steps of the Mississippi Capital to offer testimony on the severe dangers of the COVID genetic vaccines. We provided ample scientific and medical references as well as real-world victim experiences to show that the shots are lethal and must be pulled. We demanded that the Attorney General of Mississippi recall the shots because they violate most prongs of the Mississippi Consumer Product Protection Statutes and therefore are not safe for Mississippians.